Disclaimer!!! My crushes are and far between. These are those people who you like from a far…
In my life, there are a few who are very distinct, who I have to mention.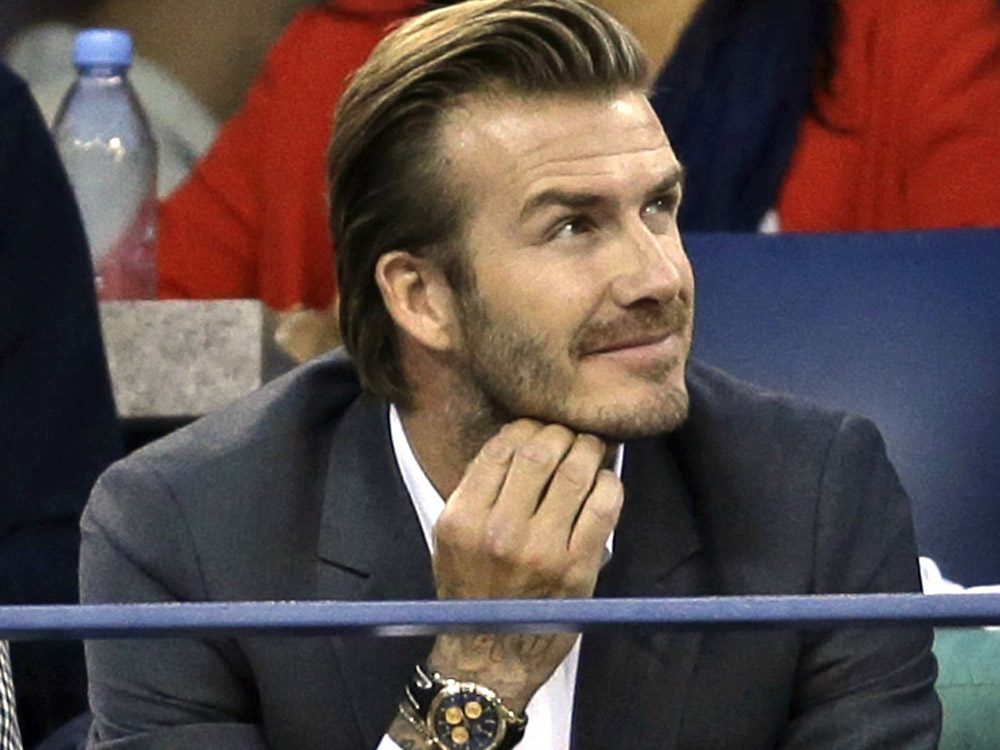 Dear Denzel Washington and David Beckham. The two of you have been my crushes since I was a teen. Denzel, you simply were my favorite actor and all I needed to know in a movie is if you are in it and I would definitely watch it! Beckham, yours was born from Shout Magazine which loved doing pieces on you and the fact that you are British just added icing on the cake! The one thing that really made me notice you is that the cost of your hair cut, back then, would have been enough to take care of my hair for a whole year! I felt very offended and I acted it out by getting a crush on you. Now, to you both, you need to know you played a role in how I present myself. Being a writer, I have a wild imagination and so one day I thought to myself 'What if one day I heard a knock and on opening the door, found either Denzel or Beckham on the other side of it, what would I do?' A bit of background is there was a time I did not really care about how I looked. I would lounge in my pjs for a whole day and feel nothing! Then when this thought happened, my heavens! It would be an abomination for you to find me not looking my best and so I started dressing up, to stay at home…lol. I would make sure at 11:00 a.m., I had finished all the house work, showered and looking all pretty; just in case. 🙂 and it stuck with me all these years. At times I still pull the whole day pj story but very rarely. Denzel, I would just like to watch a movie with you as you tell me about your life as an actor…Beckham, well, we would have to sit down for high tea and just enjoy your culture which I totally love. Please do not get me on the British accent. It kills me slowly and I say I would almost date a British man and he would do all the talking! You two are my fav crushes of all time.
Dear, Shemar Moore (Criminal Minds), I think you summarize it for me. I have thought of how awesome it would be to date you; just for a while. I don't know how you are in person, but I would totally want to date your criminal minds character. You make me shiver every time I watch the series and so you better know the show has one die hard fan from Kenya. There is the reason that I also absolutely love the show, but you are the icing on the cake. :-). It is good that we are oceans apart, who knows, I may be stalking you. Lol.
I am clearly one of the loyal peeps. I had serious crushes when I was a teenager; crushes of people I know I mean. I don't know what happened. Anyhow, these are my super public, famous crushes who I still secretly wish I could meet. Maybe they will pick this up and who knows, I just may inspire them to take a trip to Kenya and within the trip they could pay me a visit. 🙂